QR Pay
---
Make easy purchases directly from your smartphone with DemirBank mobile application by scanning QR code of a seller
Service commission - 0 KGS*
Contactless payments
Send money instantly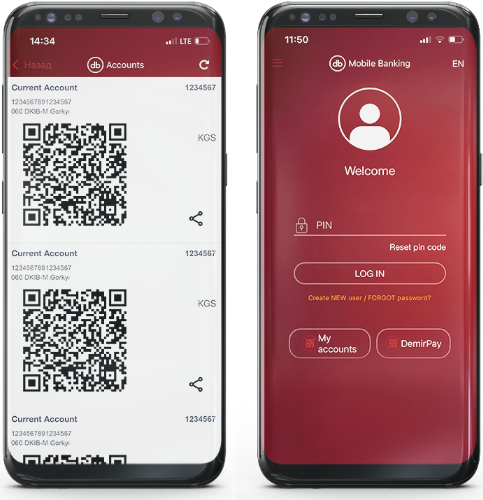 Purchase with QR Pay right now!
If you are not a customer of the Bank and you don't have the mobile application
---
DELIVERY
Food, clothes,
groceries.
RETAIL OUTLETS
Shops, flower shops,
boutiques.
SERVICE SECTOR
Restaurants, cafes,
bakeries, beauty salons.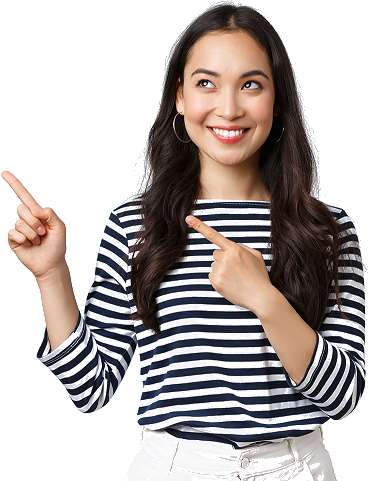 Great solution

for your business
Ideal for small individual entrepreneurs.


How to connect a payment
via QR Pay?
Download DemirBank
mobile application
on any device by scanning QR code