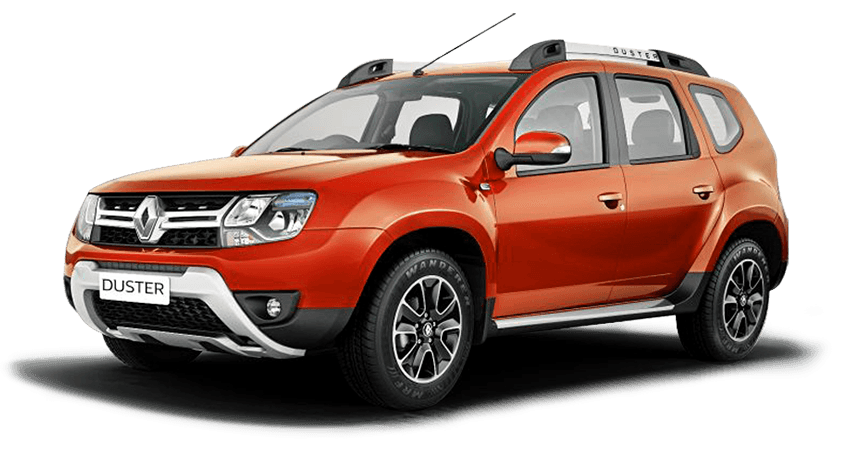 Take an advantage from FAVOURABLE AUTO LOAN in DemirBank
Warranty and post-warranty service, also sales of original spare parts and accessories of such brands as: Mitsubishi Motors, Das Auto, Mercedes-Benz, EGR, Mitsubishi Motors, Hyuindai
Loan ADVANTAGES:
Favorable interest rates with the special auto loan conditions
QUALITY GUARANTY on purchased car for 3 years or 100 000 km mileage (depending on what will come first)
---
Loan amount
from KGS 350 000 to KGS 7 000 000
Loan term
from 6 to 36 months
Annual interest rates for loans in KGS
20%
COLLATERAL
Car to be purchased under loan (additionally 1 individual guarantee is an advantage
Penalty for earlier repayment
first 6 months of loan term
5% for earlier repayment amount (min KGS 2 000)
after 6 months of loan term


Not applicable
in case of closing loan due to getting new one
Up-front fee for loan organisation and arrangement
KGS 17 000
Own funds
min. 30% or trade in option (exchange of used car, which lifetime is not more than 10 years. The price of used car will affect on own funds.)
Approved loan is directly transferrs to the "Asia Motors" account in DemirBank
---
In case of any questions you may contact DemirBank Contact-center: +996 (312) 90 90 60 – Bank specialists will inform you about necessary information;
Partner information
Autocenter "Asia Motors"
Bishkek city,5 Ankara Str.
0 (312) 53 00 03; 53 00 06
office@asiamotors.kg
How to get a loan?
Fill an application form (download);
Contact any DemirBank branch with filled in application and set of documents;
The application will be considered within 5 business days (depending on the amount and loan terms), after you will be informed about DemirBank's decision.*
---
* - the term of consideration of loan may be expanding at the discretion of the Bank.