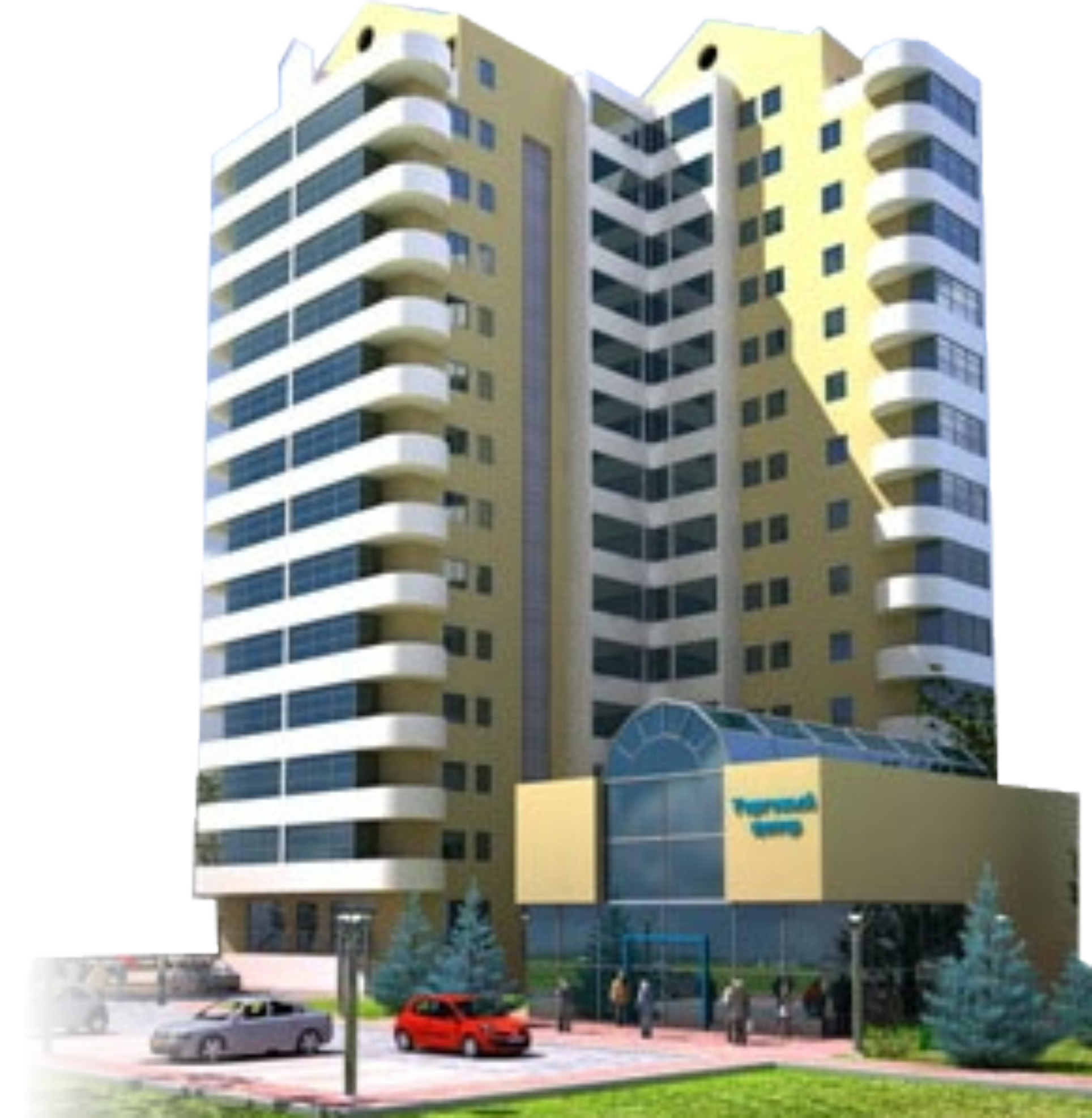 Special mortgage loan by DemirBank in "Djal Comfort" residential complex - your cozy home in a new dwelling house!
The modern architecture of the 14-floor building in microdistrict Djal, high-quality finish and comfortable layout of the apartment, the presence of intercom, cable TV, phone - all this DemirBank offers you today!
«DemirBank always strives to provide an opportunity for citizens of Kyrgyzstan to purchase high-quality and comfortable accommodation in the most convenient loan conditions.
---
Loan amount
from KGS 350 000
Loan term
from 12 to 96 months
Annual interest rates for loans in KGS
from 20,99%
COLLATERAL
for any loan amount:


Flat to be purchased under loan and acceptable to the Bank 1 individual guarantee

-Bank can apply for additional collateral
Penalty for earlier repayment
without preliminary written notification to the Bank about earlier repayment prior to 30 calendar days
- 5% (min. KGS 2 000)
- in case of closing loan due to getting new one - N/A
with preliminary written notification to the Bank about earlier repayment prior to 30 calendar days

not applicable
Up-front fee for loan organisation and arrangement
1% from loan amount

Own funds
min. 20% from amount of purchased property optional with providing additional collateral)
*Annual effective interest rate – from 23,13%
---
In case of any questions you may contact DemirBank Contact-center:
+996 (312) 90 90 60 – Bank specialists will inform you about necessary information;
Partner information:
Residential complex "Djal Comfort"
Bishkek city, 2/4 Tynaliev str.
0 (312) 610 610293, 0 (555) 755 636 (sales manager - Aslan)
How to get a loan?
Prepare the necessary documents (the list of documents here);
Fill an application form (download);
Contact any DemirBank branch with filled in application and set of documents;
The application will be considered within 5 business days (depending on the amount and loan terms), after you will be informed about DemirBank's decision.*
---
* - the term of consideration of loan may be expanding at the discretion of the Bank.